To view our 50th Reunion Photos,
Log in and click on Photo Galleries / 50th Reunion.
(We no longer subscribe to SmugMug for photo storage)
Picture of Jefferson 9th Grade Basketball Team added.
In Menu on left, select Photo Galleries, Junior Highs, Jefferson / Mellon.
An article for all to enjoy!
(In most browsers, to zoom in on this article, hold the CTRL key and press +
To zoom out hold the CTRL key and press - )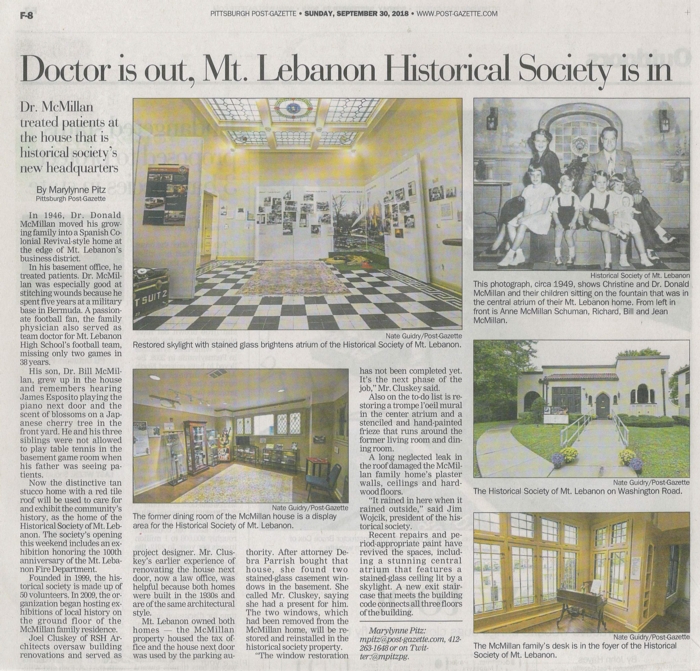 Leading Edge of the Baby Boom Generation
Home Page Hit counter = 104,445
"DONE"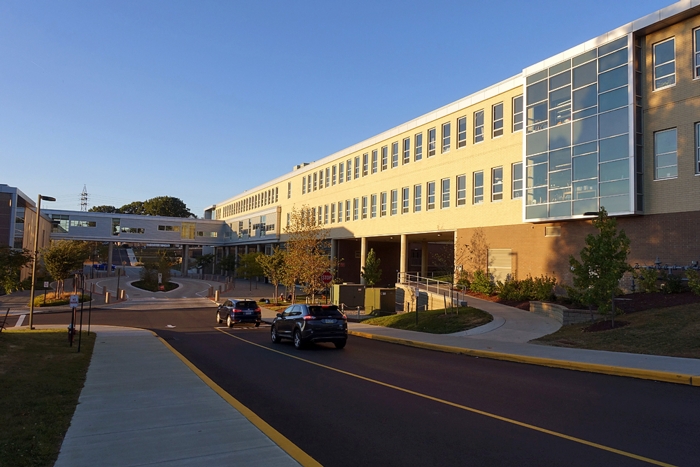 Please go to the "High School Renovation" page to see pictures of the completed "Campus"
Having trouble keeping track of the changes to everyone's profile pages.
Check out the "What's New" page.
How to change the size of pictures on your Profile page
The visible size of a picture on your Profile page is determined by pixel width. Any picture 685 or more pixels wide will fill the entire width of the screen. To put white space on either side of a picture, just decrease the pixel width. After uploading the picture, hover over the picture, click on "Adjust Photo" and select "Resize". There are many other picture editting options available as well. Contact me if I can help. Patsy Comstock Kirkpatrick
Reunion Committee
Chairman: Scott Henderson, Treasurer: Mort Herald
Committee Members: Jim (Wally) Baird, Ann Bastian (Mihm), Rudy Bies, Bob Bragdon, Patsy Comstock (Kirkpatrick), Chuck Culbertson, Dev Lemster, Marty McKinley (Stahl), Tom Perry, Jane Snee (Palmieri) and Don Stechschulte.